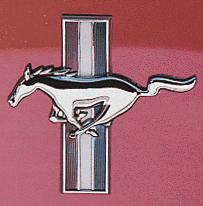 MUSTANG FACTS:
The Ford Mustang was first introduced in 1965. The first half of the production year was acctually called the 1964 1/2 and the later part of the year was 1965.


The Mustang was introduced as a Coupe model and was later sometime about '66 or '67 avalible in a FAST-BACK model.


In the late 60's and early 70's it was a mid sized MUSCLE CAR,but in the mid to late 70's it became very large and the Super-stang family car came out,although Short lived. But again in the 80's it became a smaller sports car and in the mid 90's it got a hair bigger but stayed the sportscar format...and to this day as the 2002's and the first of the 2003's roll of the line it have been one of america's favorite Fun CARS.
TYPES OF MUSTANGS:
Well in its 39 year history the mustang has taken many forms.Here are some of the most popular.....
everyone knows about these:

GT MODELS
LX MODELS
COBRA'S
5.0 MODELS AND ETC.

BUT NOT EVERYONE IS FAMILIAR WITH

SVT
SVT COBRA
SALEEN
ROUCSH RACING


ALL THESE DIFFERENT STILES ARE ALL BASED WITH A STOCK MUSTANG. EITHER A COUPE A FASTBACK,A HATCHBACK, AND NOTCH BACK OR A CONVERTABLE.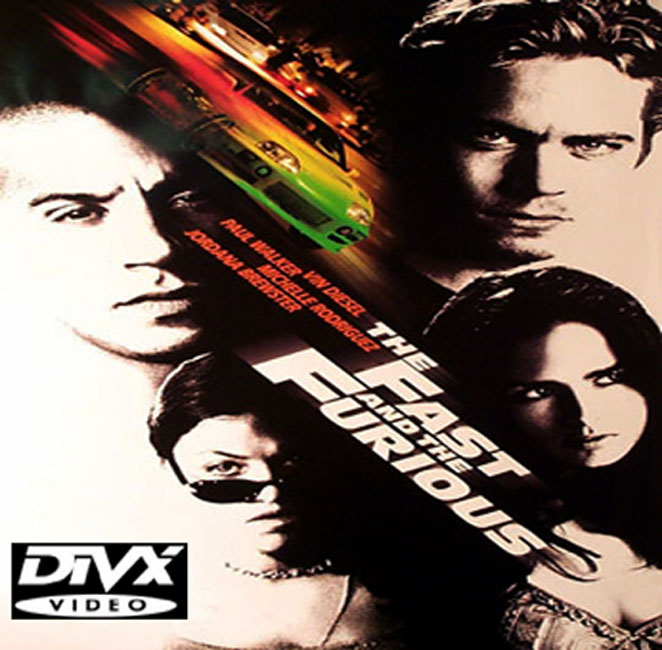 THE FAST AND THE FURIOUS FACTS:

The Drivers And Their Cars:

Dominic- Red RX-7

Brian- Lime Eclipse, Orange Supra

Letty- Purple 240SX

Vince- Blue Nissan Maxima

Jessie- White VW Jetta
(belonged to his father in prison)

Leon- Yellow Skyline

Jonny Tram- Black Honda S2000



Check back for this page will alwyas update hopefully day to day!



Some inside info on the acctual cars:

The orange Supra was really a resto project when finished it had a supercharger and nitruos,running over 600 horsepower. A definate 10 Sec. car!


The Yellow Skyline:
*Running over 500 HP
*Right-Hand Drive
*Only 30 regestered in U.S.-very rare in the states and
even rarer ready to street race.


Honda's:
Almost 90 percent of the Honda cars in this movie including Jonny Tram's S200 had Spoon Engines which like the Skyline are rare, highly desired, and expencive.
Look for the explanation of a spoon engine on pg.2 of
The Fast And The Furious.
There were over 150 imported cars and their real owners used in the filming of the racing scenes...but, there were over 1500 imported cars and their real owners involved in the RACE WARS scene which by the way is a real event that i haven't found too much info on yet.