THIS PAGE IS AND WILL BE UNDER CONSTRUCTION FOR A WHILE....ON IT YOU CAN EXPECT STATS OF THE STARS IN THIS MOVIE,OF COURSE PICS,AND OTHER STUFF.

If anybody has any pics not found here i would really like to have them i will give anybody who summits a pic full credit with a link to their site or their name by the pic. look for the contact me link to the left.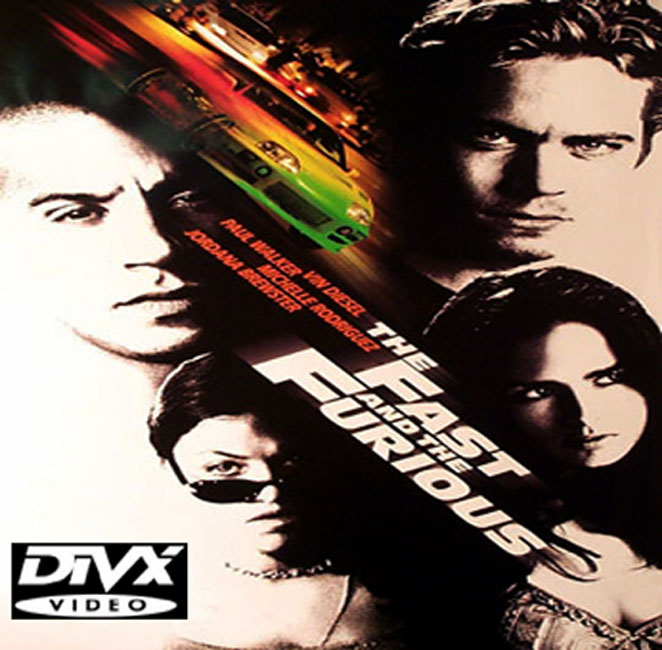 The Fast And The Furious stars:
Van Diesel,Michelle Rodriguez,Paul Walker,and Jordana Brewster.
The front right clip of Brian's second car
the Supra which was running at over
600 horsepower.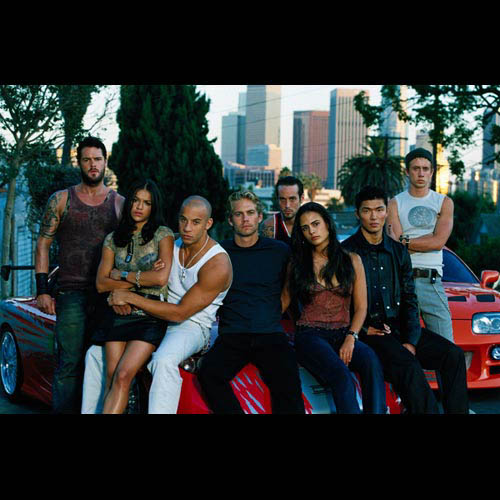 Above: THE MAIN CAST:
L to R: Matt Schulze- VINCE Michelle Rodriguez- LETTY Vin Diesel- DOMINIC TORETTO Paul Walker- BRIAN Jordana Brewster- MIA Rick Yune- JONNY TRAN Chad Linburg- JESSIE and in the back Jonny Strong as LEON
CLICK HERE TO GET THE GREEN ECLIPSE WALLPAPER
CLICK HERE FOR THE FAST AND THE FURIOUS.COM
Click below to get EASY step-by-step instructions on "double clutching" your car.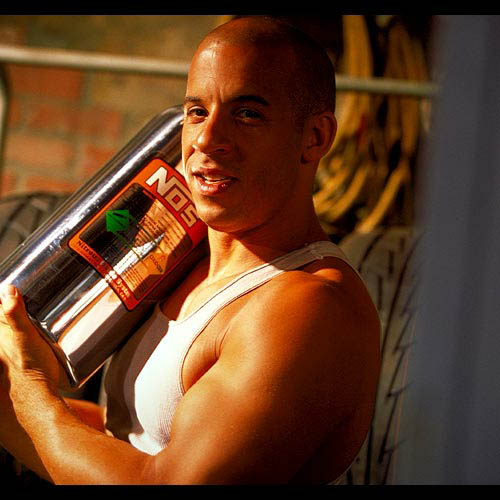 ABOVE: Dom with NOS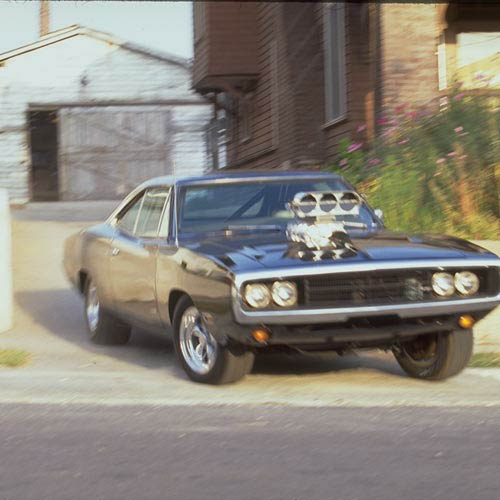 Dom's dads MOPAR
This is the neon green ('95 to'97) Eclipse
in the background to the right is the '98(i think) VW Jetta and in the front is the Supura.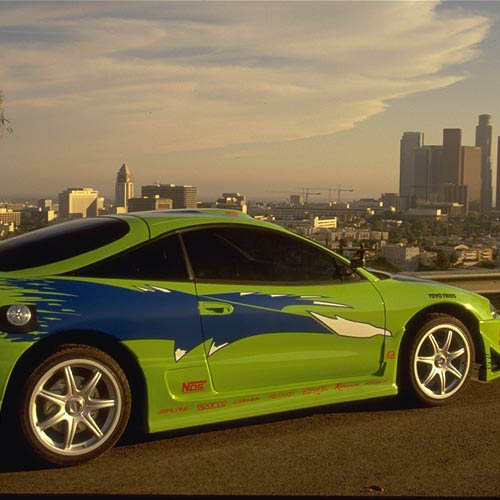 The end of the opening scene...
Brian testing his lime Eclipse.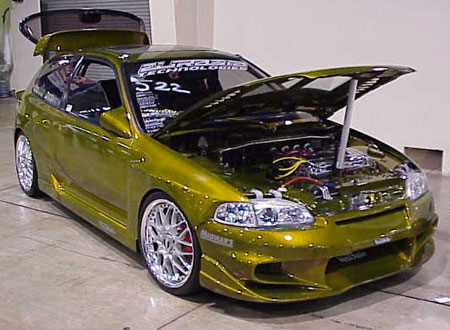 The Honda Civic 3 door that Hector drove.
year unknown